Welcome to our Herbal Apothecary and Wellness BLOG!

2020 marks, not only the 400th anniversary of the arrival of the first English colonists (i.e. American Puritans). But also our exciting upgrades to our farm's retail shop so that we can serve you in a significantly better way.

Here's a shot showing our ell (that portion of our farmhouse which juts out to the north) which served as a "buttery" for the colonial era Pollard's who lived here.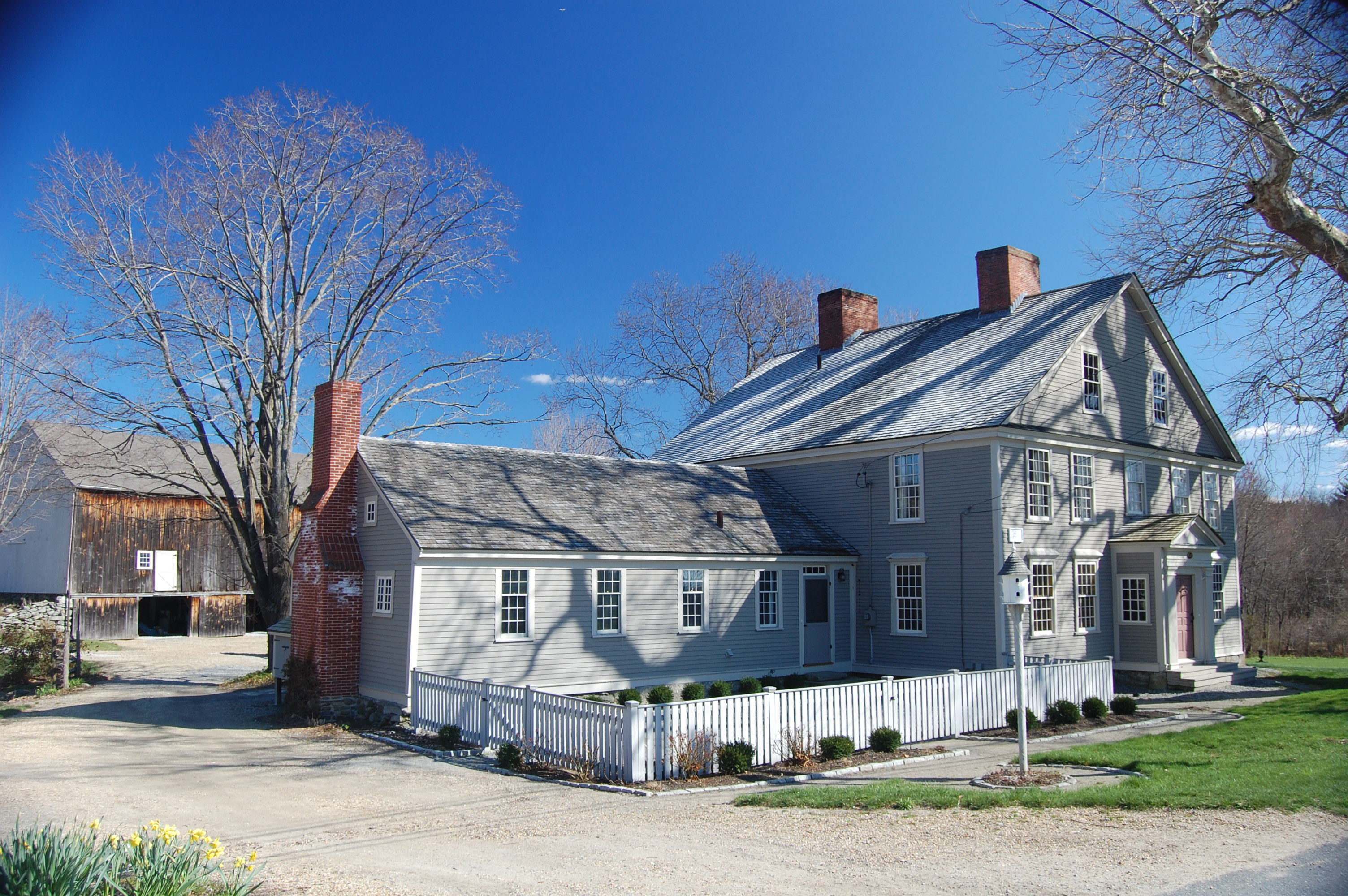 We have been covering our store upgrade process on our Facebook page where you can register for our Facebook Group:
REGISTER FOR OUR HERBAL APOTHECARY AND WELLNESS COMMUNITY HERE FOR FREE!

Our Facebook group covers the historical aspects of herbal wellness, lifestyle topics such as cooking, entertaining, DIY herbal projects, herbal products that we grow, process and sell.
Our other news is that we are now offering the leading Herbal Apothecary Courses with our business partner; The Herbal Academy:
BROWSE OUR HERBAL APOTHECARY CLASSES AND COURSE CURRICULA!
We also welcome all forms of rich media and digital content from our farm customers, guests and Facebook group members. We want to encourage you to suggest topics that interest you. If you'd like to submit a BLOG post, please do so!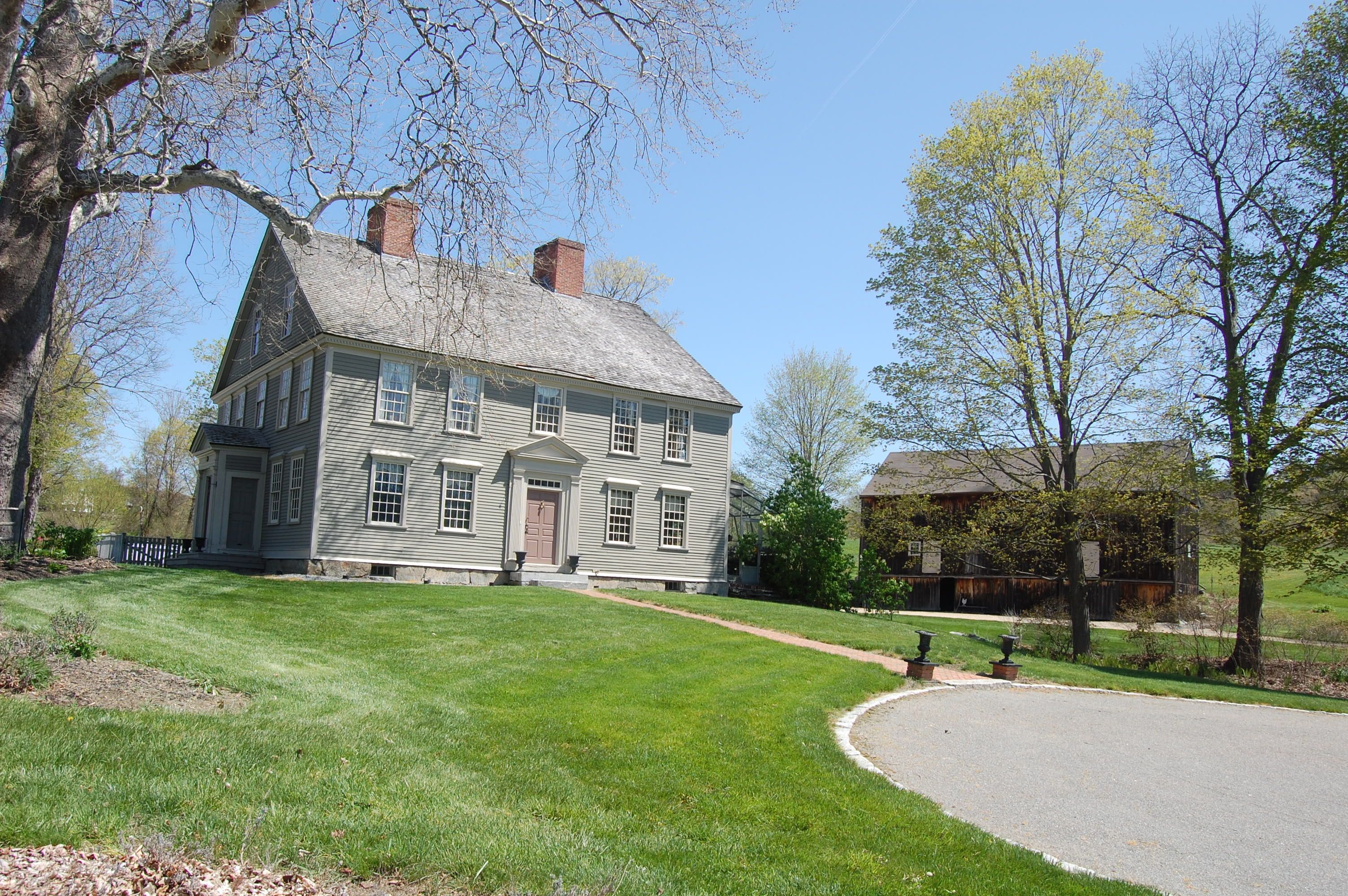 We can't wait to see you in the near future!
Beth & Phil Wilson