Our passions relate to herbal apothecary plants, products, courses and community of members. I am especially interested in the relationship of herbal wellness and medicine in the 17 th century and how it evolved over the last 400 years! Our Facebook group tries to paint a picture of our farm's "herbal journey" with these focal points in mind…
2020 is the 400 th anniversary of the arrival of the Puritans who brought herbal wellness to our shores.

The contribution by indigenous tribes who survived the North American plague.

The major Endo discovery in 1992 where the endocannabinoid system has become the 12 th documented and validated organ of the human body and which regulates pain and other "receptors" (read our foundation paper in our FB repository or ping us to have it sent to you.

Today's holistic approach to sustainable herbal wellness.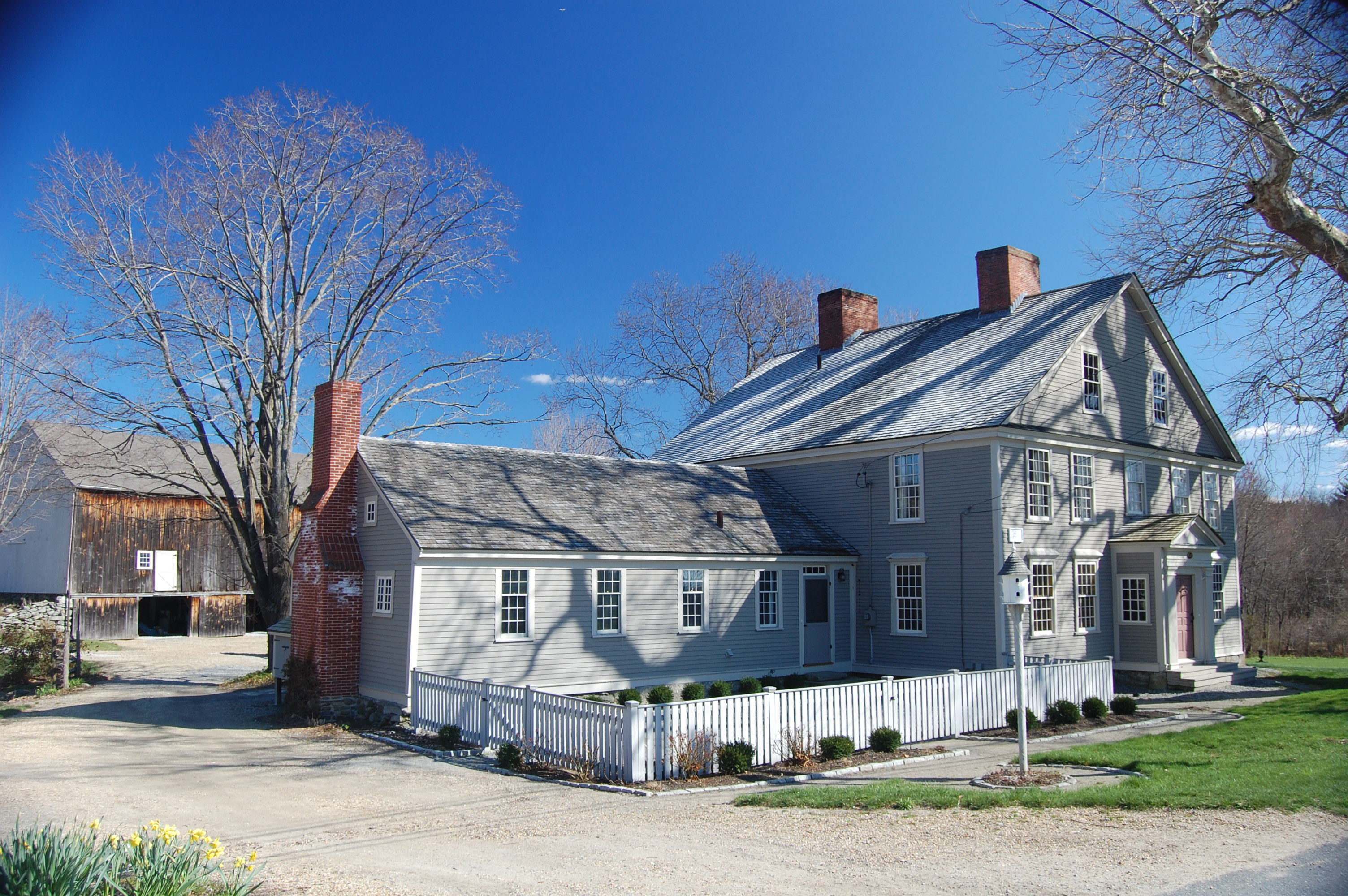 We have spent the last couple of months in Nov Dec and Jan turning our ell into an enhanced (yet mini) herbal apothecary and wellness farm shop. We're building small quantities of inventory in terms of winter-hardy Lavender, Buxus (Boxwoods) and our day neutral strawberry baskets / deck planters and a number of our most popular 3 rd party herbal brands which are all shown at 1782Farm.com.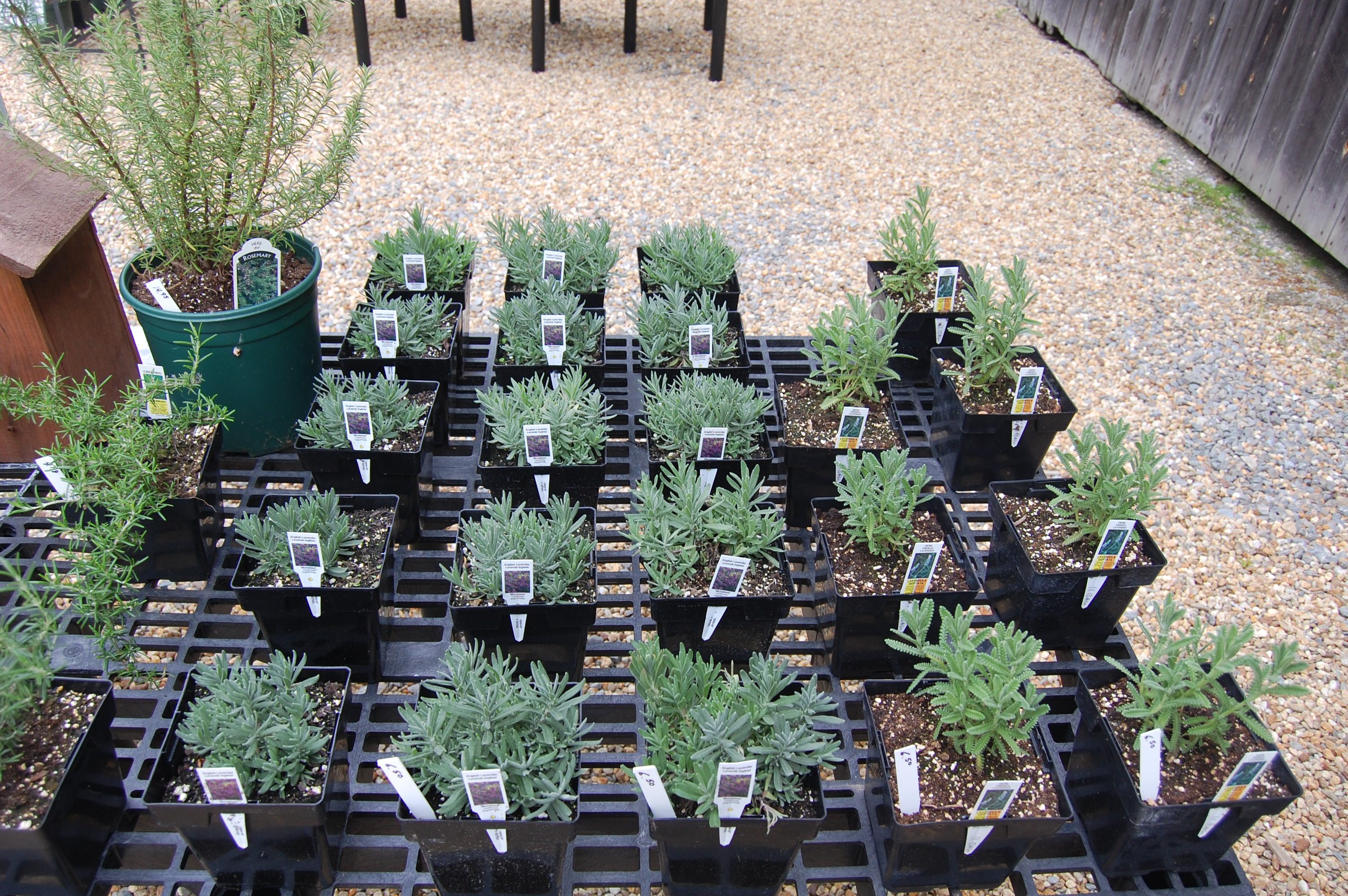 Best Regards,
Phil Wilson
Phil Wilson | Managing Director
Capt. Pollard's Flintlock Farm / 1782Farm.comSimples & Worts Herbal Apothecaryand Wellness Gift Shop(Farm Store)
Farm Address:327 Still River Road / Rt. #110
Still River, MA 01467