Quadricentennial [ kwod-ruh-sen-ten-ee-uh l ]
adjective
of, relating to, or marking the completion of a period of four hundred years.
noun
a quadricentennial anniversary.
its celebration.
(Taken from Dictionary.com)
Hi All,
Since 1994 we have been cultivating, processing and selling a stable of the most historic, charming and stand-out herbs known. That's the year when we started to restore Captain Pollard's 1782 Georgian farmstead located, here, in the village of Still River, Massachusetts 01467.
Our goal is to entice you to explore the herbal lore, culture and practices used by the first American Puritans when they landed on the shores of Cape Cod in 1620. Our shop's name, Simples & Worts™, reflects the common words of that era describing herbal ingredients providing benefits with healing, mind / body rejuvenation, blossoming of beauty, and the overall health and wellness needs of the Puritan community.
Here's a good shot of the Sycamore (American Planetree) which graces our dooryard. This tree is registered and it's measures are taken periodically. This specimen is thought to be the 3rd oldest Sycamore in the Commonwealth of Massachusetts. It is 100' high and the crown measures approximately 90' across. The circumference as taken 5' up from ground level measures about 12.5 feet. The bottom line is that the tree is about to reach it's 400th birthday and if this is true then the tree must have been just a seedling when the first American Puritans reached our shores.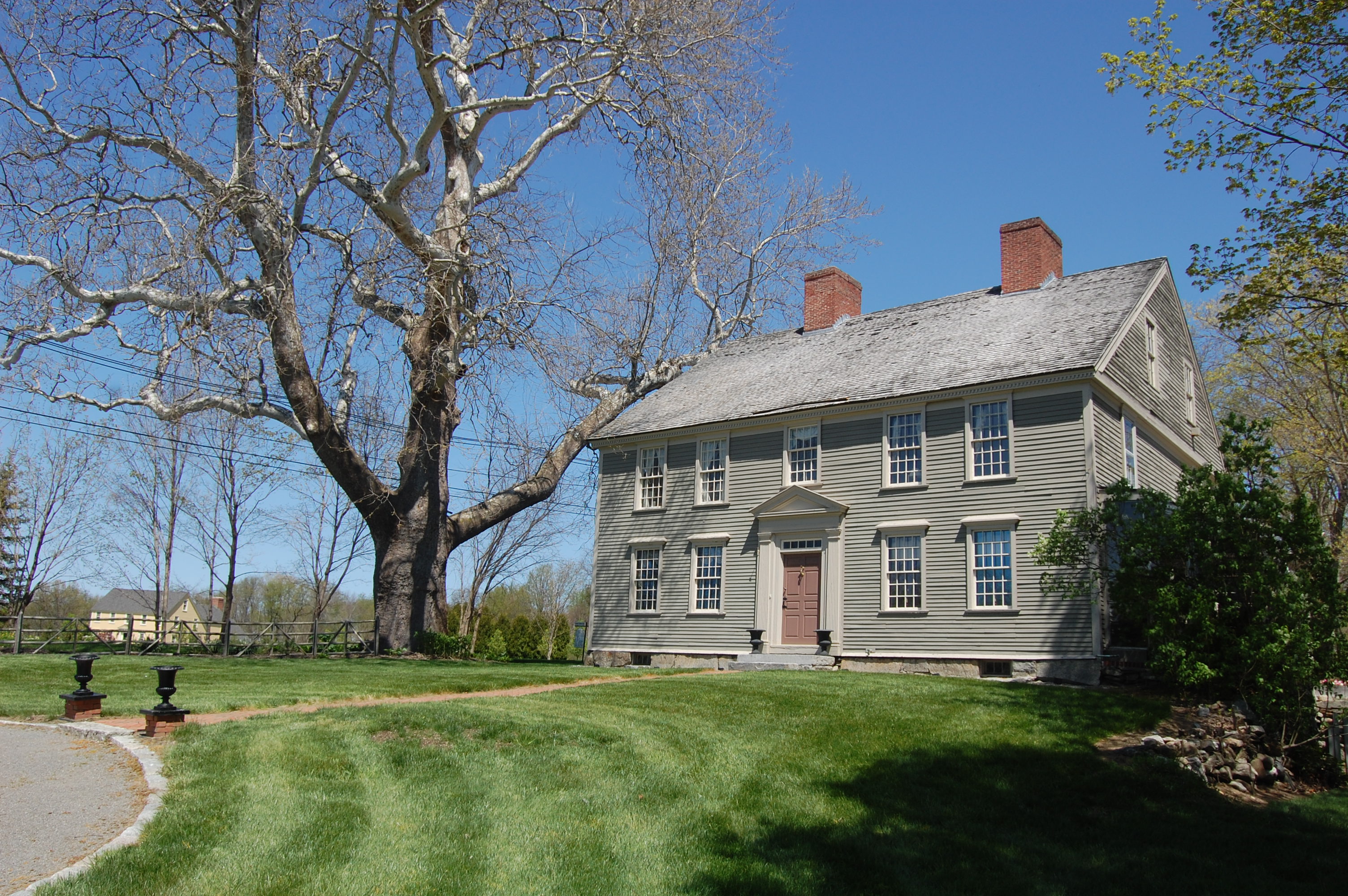 We strive to bring you a variety of innovative and high-quality herbal and wellness products and country-oriented gifts. We're here to help educate you on today's vastly updated herbal lore and knowledge bank. We also need you to educate us on your own herbal and wellness needs and preferences!
Here's some shots that come to us by way of the one and only... Plimouth Plantation (aka Plymouth Plantation).
We're delighted to invite your family, friends and co-workers to visit our Simples and Worts farm store. Let us know if we can answer any question that you may have or if you'd like to host or sponsor an herbal apothecary and wellness event.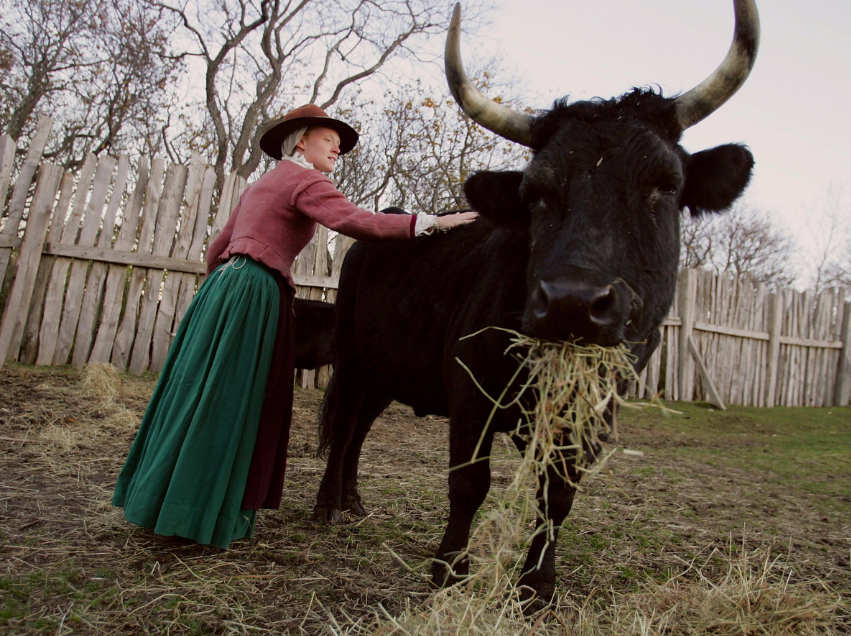 We're looking forward to serving you!
Beth and Phil Wilson,
Executive Directors