Historic 1782 Farm; Massachusetts Wedding Venue Story
Several years ago, our farm was "written up" as an historic farm wedding site. Our farm was characterized as a unique herbal wedding venue as we have been focused on cultivating, processing and selling herb plants, Boxwood and herbal products including custom herbal wedding favors.
But what is an herbal wedding, anyway? Well, it's a theme that parallels a couples love of both the historic aspects of herbs and wellness as well as the charm and warm feeling of herbs as a natural food. But the image of an herbal wedding conveys a significant sense or feeling of the fact that herbs make people happy and they can then draw the connection to a culinary treat or, more importantly, the mind-body feeling of tranquility. The bottom line is that an herbal wedding conveys that "je ne sais quoi" / I wish I had the right word!
Here's some shots of a still life representing that je ne sais quoi: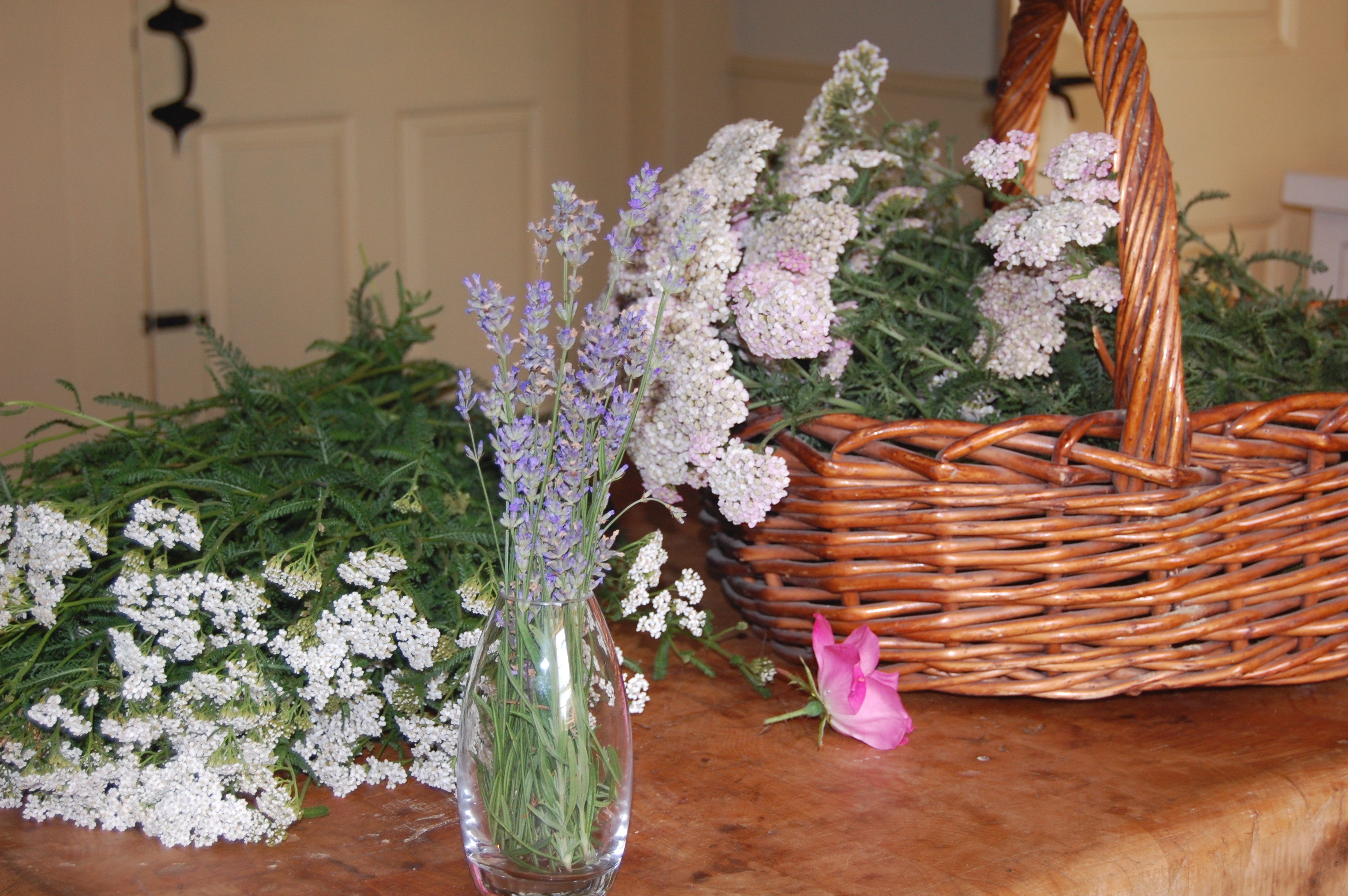 This was a month or two after we had held our first wedding party on-farm, as an experimental wedding event, for friends and their friends. It was a huge success!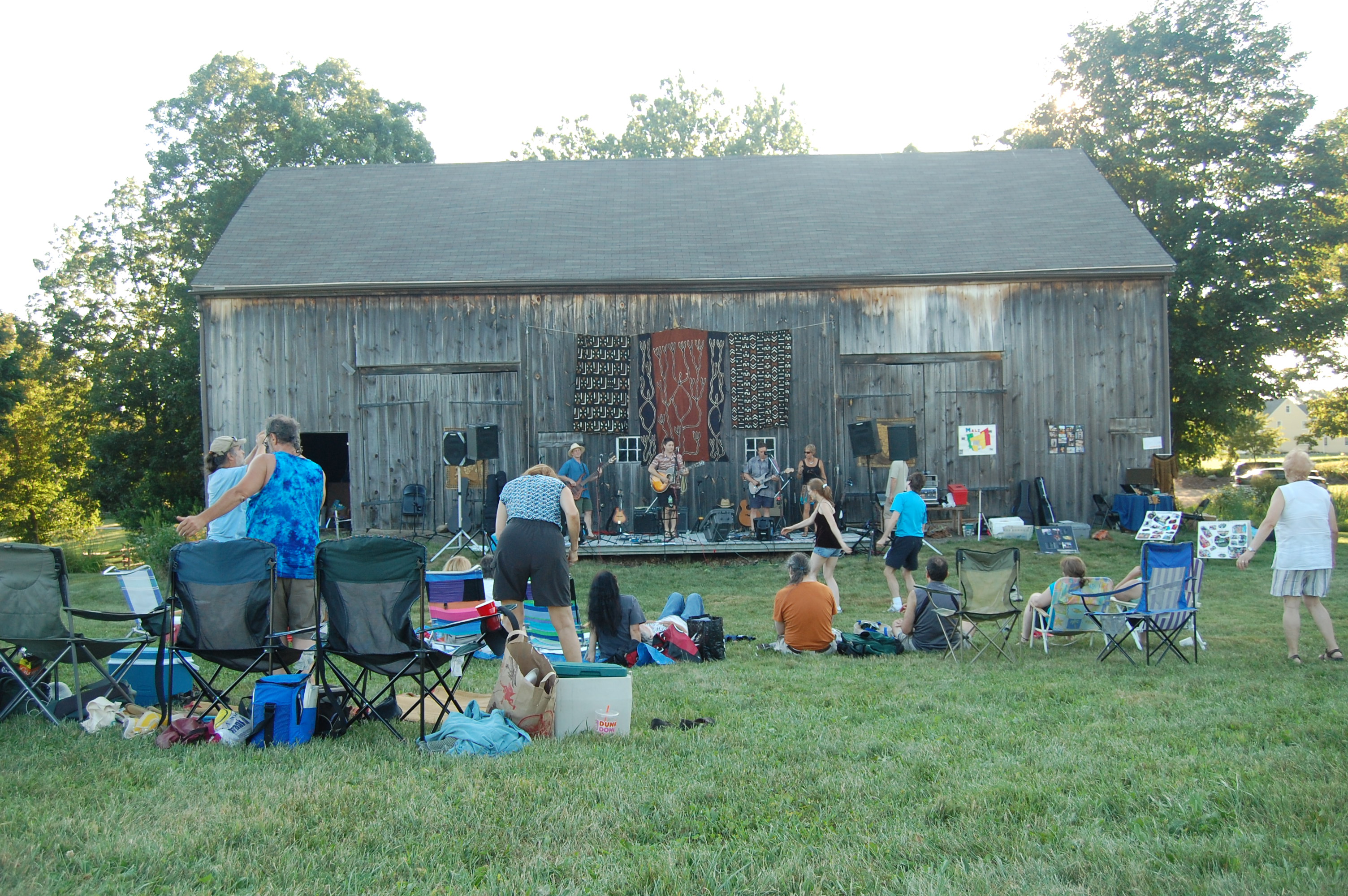 That was in the end of October. Then, in January of the next year Captain Pollard's Flintlock Farm (aka 1782 Farm) were "written up" as a "dream wedding venue" (i.e. if you love historic, rustic and pristine farms).

That was a BLOG posting from a wedding services consultant. This one BLOG post, written somewhere near Boston, generated a whopping 99 wedding site assessment requests over the next year! No kidding. We counted every one of the requests and logged them all. In fact, we were overwhelmed by all the wedding action and the suddenness, too. We wondered if we were in the wrong business? Should get out of the herbal plant and apothecary business and center our business focus on weddings? Should we reorient our herbal products to things like herbal wedding decorations and favors?

Here's some background info, that might be of help as you read more about this discovery of the wedding market for historic farm venues...

First, we have a 16.4 acre property that has been large enough for us to host some major events as a 501c3 educational non-profit. We have hosted events with guests and parking for a whole lot of people. The primary reasons being that we have good field parking for vehicles, we added / landscaped a huge open-air amphitheater to the east of our double English banked barn (1830s period architecture). We also added a stage off the east side of the barn to provide a great platform for music groups, performers, seminar leaders' podiums and their sound amplification needs, farm and ranch educational talks, etc. We added a major "Indian Council ring" with 30' diameter campfire area along with a designated area for wood-fired clam and lobster bakes and cave man barbeque events. Next, we created a huge area with more than enough flat area space for large commercial tents, tables and chairs and caterer equipment which are needed by any large party. Things like that have all been aimed at the agritourism market business endeavor. But a wedding business?
Over the years, we have hosted many music events, dance events, Ciderfest events, bodacious barbeque events and even a hot air balloon take-off event!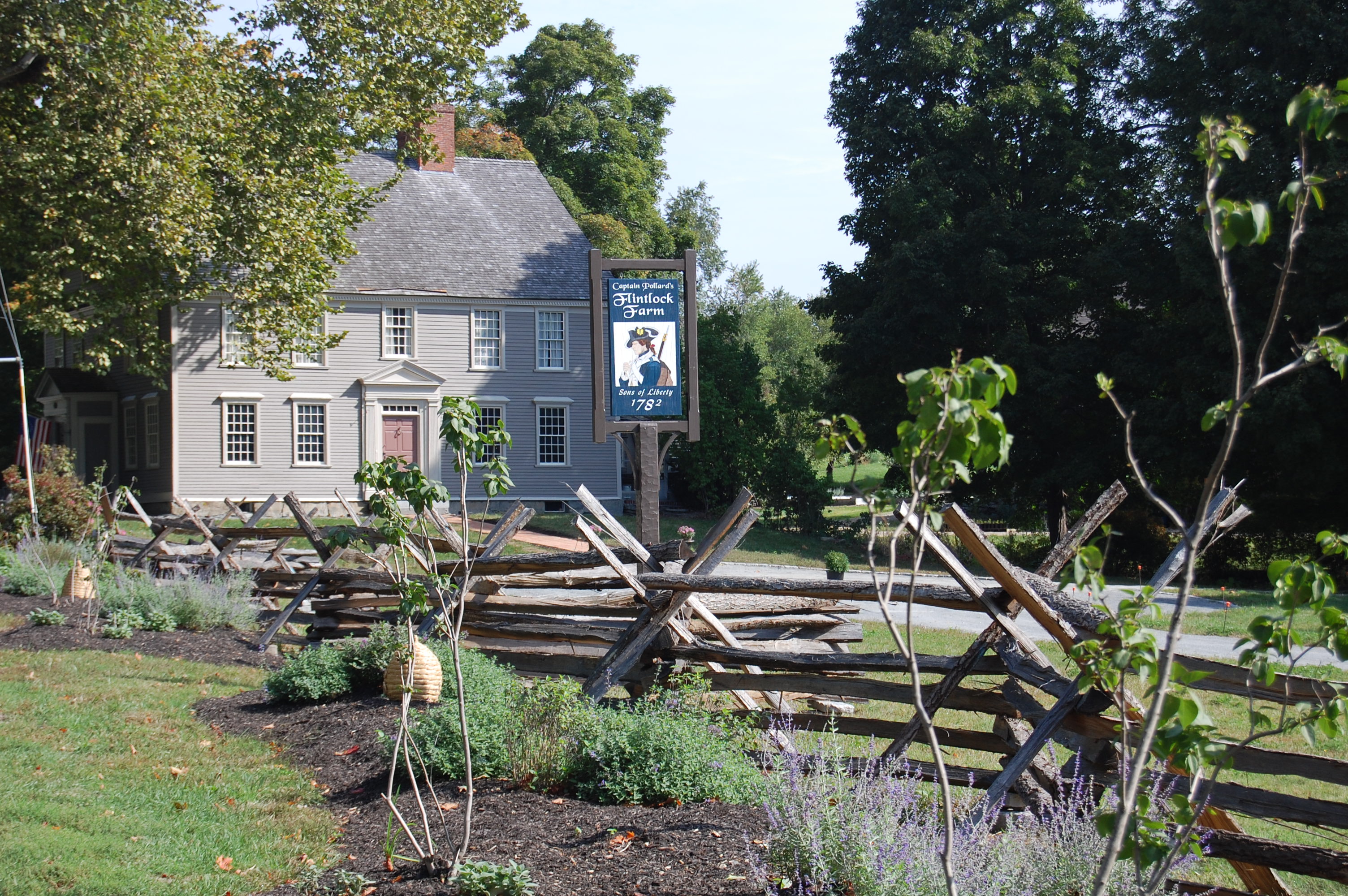 As we have thought through the wedding planning processes, the wedding ceremony requirements and the multitude of wedding party requirements we realized that we have had a new and inspiring business opportunity. So, we have now realized that while the Fruitlands Museum, down the road and only 5 minutes from our farm in Harvard's 01451 zip code, it is also a $5K venue, or there abouts. Please check with them for accurate information. They are now owned by The Trustees of Reservations (TTOR), a land management organization that has more than a couple of hundred venues across the Commonwealth of Massachusetts, that we love and support as regular members!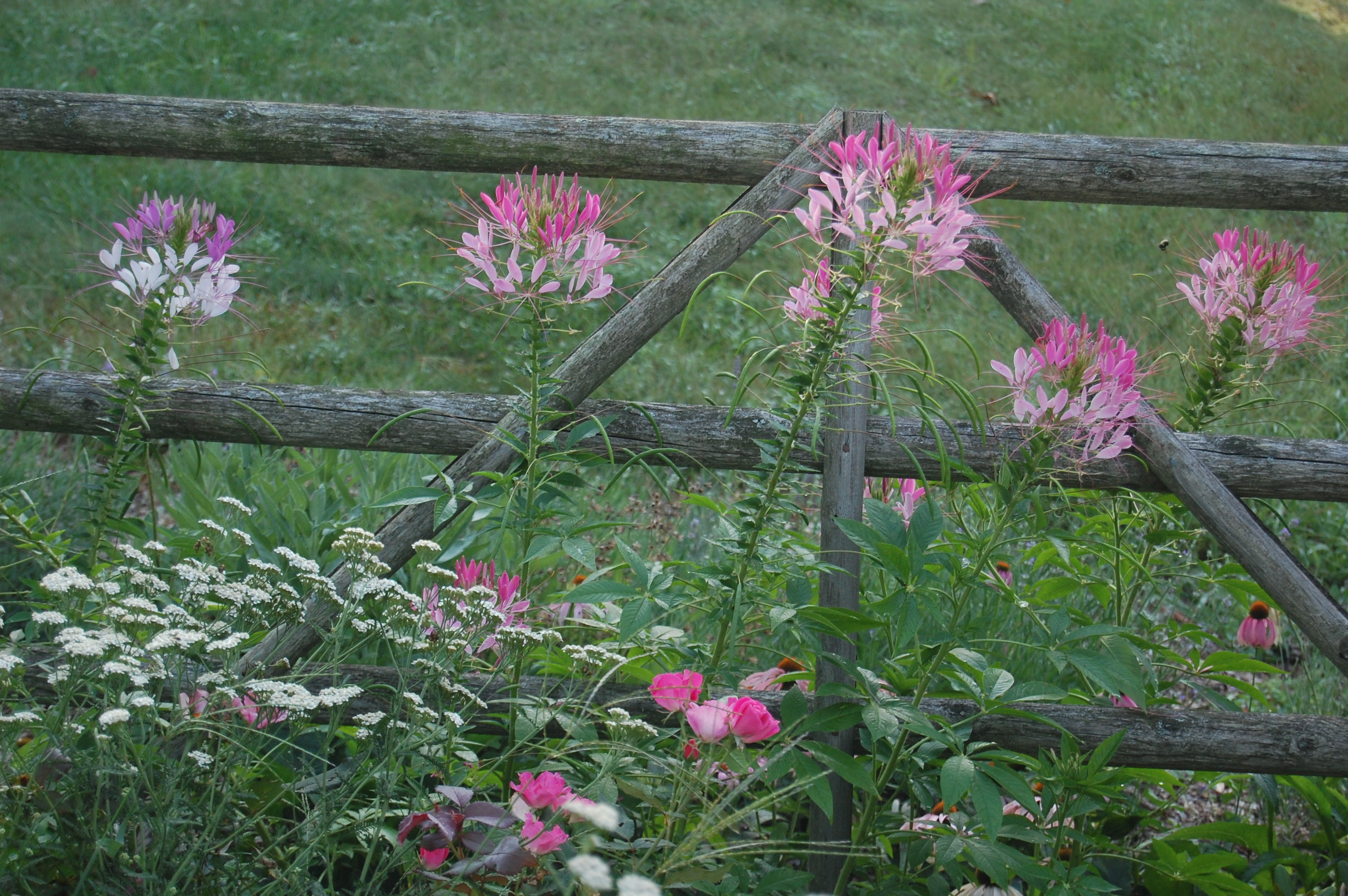 We will continue the story line in the next BLOG posting. We're located at 327 Still River Road, Rt. #110, Still River, MA 01467.