Continuation of story from BLOG posting on March 5th, 2020.
Many people that we have met from across the New England region have expressed their interest or current focus of living on a farm and serving the wedding market. One of the "must haves" is a barn that is equipped with enough floor space for a lot of tables and chairs and a space for dancing, too. If the barn has some rustic charm, so much the better. Our barn is 30' X 60' and so we have oodles of room because we have paired our barn space for serving of hors d'oeuvres and drinks and then we supplement this with a large or extra-large rented tent for the primary festivities such as the marriage ceremony, catered dinner, entertainment, etc. We also can bring in better than average rented hand-washing stations, toilets, etc.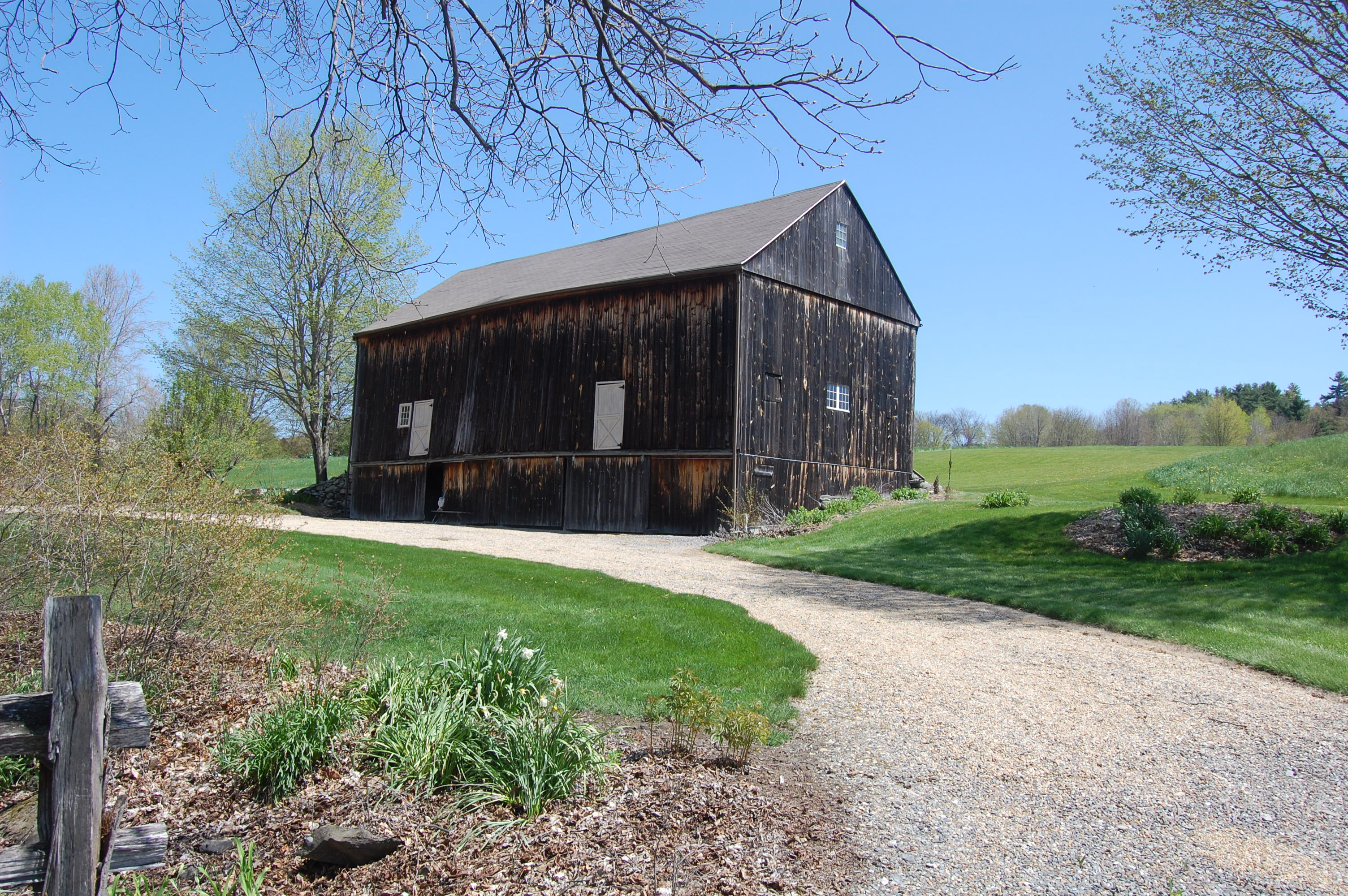 For the extra-large wedding we have an expansion site all set and it can accommodate party-goers of any size. When we get a request we determine if we have a booking at our farm or at our expansion farm location. The costs vary but we always require that our farm and ourselves are named in your insurance policy that you get and we then price our farm rentals based on the day of the week and the times needed.
One of the best ideas that we have been mulling over is the new age herbal wedding ceremony and party, thereafter. The idea is to carry the herbal theme from beginning to end in a way that speaks to the natural foods trend and the herbal aspects that go along with it. Herbs will make your wedding different, simple yet elegant (pun intended) and be able to send the guest home with herbal favors that speak to your own level of herbal passion.
One of the over-looked business opportunities that we have now locked onto is the custom wedding favors business. We are always looking to help out with the making of your own herbal wedding, a fun and rewarding one! Let us know what you're looking for and we will respond with a price, time schedule, etc.